Gutter Cleaning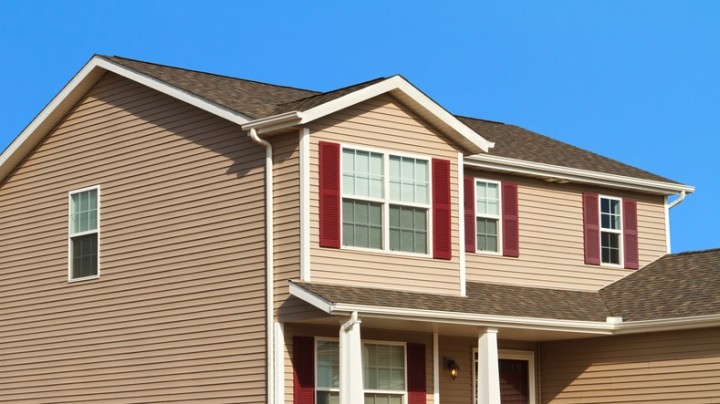 Is it time to clean those clogged gutters? Don't risk life and limb on a ladder, call the gutter cleaning experts at A1 Window Cleaning LLC! A1 Window Cleaning LLC has reliably cleaned the gutters of hundreds of local home and commercial properties.
---
Call for a FREE Quote
---
Benefits of Professional Gutter Cleaning
Periodic gutter cleaning is important for many reasons. Leaves and debris will collect in your gutters. As it accumulates, the gutters become heavier and will pull from your siding. What's more, bugs love to live in dense, dead leaves. Insects living close to your home's exterior may borough into the wood and further multiply and weak havoc. Call A1 Window Cleaning LLC to remove dirt, debris and critters from your gutters.
When gutters become clogged with leaves and debris, the will no serve their purpose of diverting water away from your home and its foundation. Rain water will pool around these clogged areas, and trickle over the gutters and run down to your foundation. From there it may also penetrate your building. Let A1 Window Cleaning LLC handle your gutter cleaning and prevent water damage to your home!
Choose A1 Window Cleaning LLC to Clean Your Gutters!
A1 Window Cleaning LLC makes gutter cleaning simple. Our trained technicians can safely utilize ladders and tools to complete the job. A1 Window Cleaning LLC is also fully insured and licensed to complete and local gutter cleaning work. Don't risk injury or damage to your property. Call A1 Window Cleaning LLC at (203) 450-4059 for a free gutter cleaning quote today.
---
Call for Fast FREE Quote
---